Casting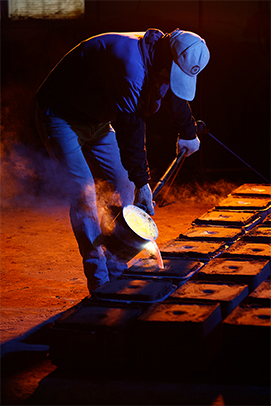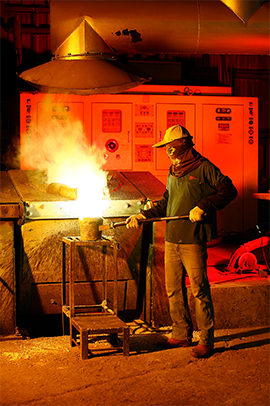 Distinct from those machining-only factories, TY has our own casting line. We have been doing casting with high-frequency induction furnace for over 50 years.
Commonly Used Material:
Brass, No lead brass, Bronze, NO lead Bronze, Naval Brass, Eco Brass, Nickel Brass
All materials are sourced under strict controls. All incoming materials have to be analyzed and tested by our own spectrometer before turned to production process. Our mission is to provide exact and correct material per customers' requirement by print.